Tweed River Nature Kayak Tour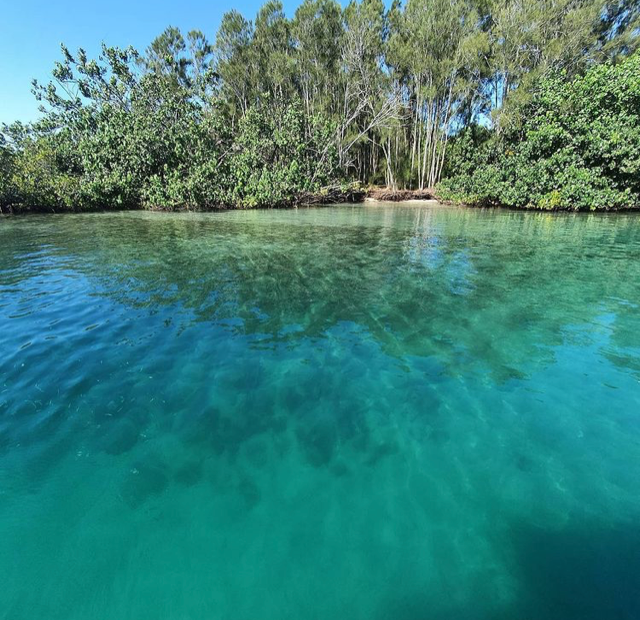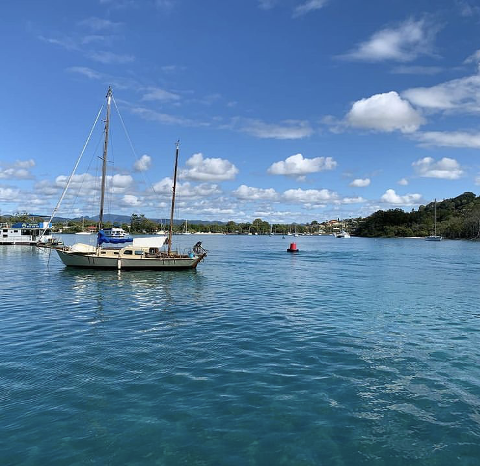 期間: 2 時間 (約)
所在地: TWeed Heads, NSW
製品コード: PK4YJF
For many thousands of years, the Tweed Valley was a green paradise resting in the shadow of the majestic Wollumbin. The Bundjalung people enjoyed a warm sub-tropical climate.
The landscape varied from towering mountains to the bountiful sea, providing an abundance of food and materials that met all their needs. The Tweed River was the lifeblood of the region bountiful and diverse.
Explore the diversity of the Tweed River on our 2hr Tweed River Nature Kayak Tour. An easy paddle, lead by our expert Guides you will glide through the claer salty water exploring the beaty of nature still evident despite the influence of the modern world.
Catch a glimpse of the local wildlife, above your heads the pelicans and variety of other seabirds and within the river around you turtles, dolphins, stingrays, crabs and other marine life you may not expect.
Our tour is conducted at a leisurely pace on super stable sit on top kayaks for you. Non swimmers are welcome to kayak with us on this tour. Children from 5yrs and up can undertake this tour as well ( Children 13yrs and under must be accompanied by a supervising adult).