Brunswick River Kayak Hire ( Double Kayak)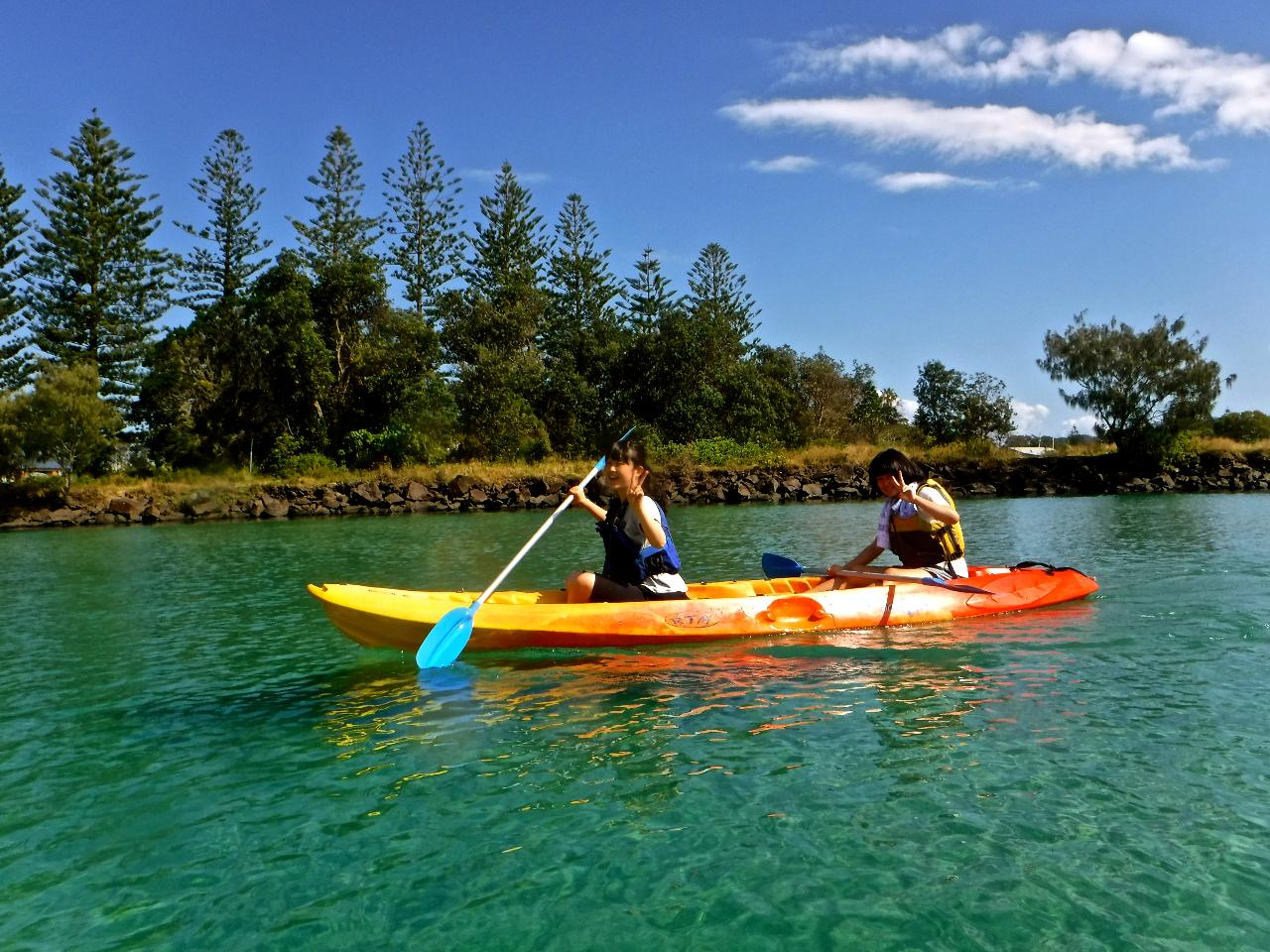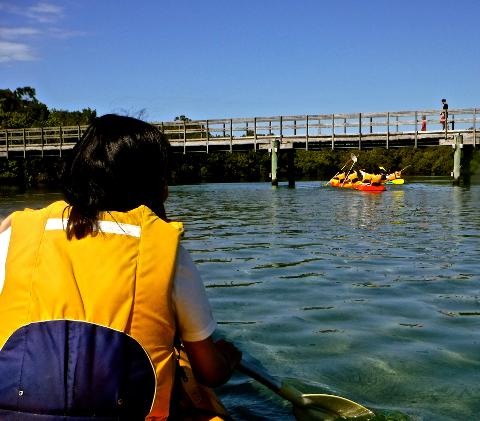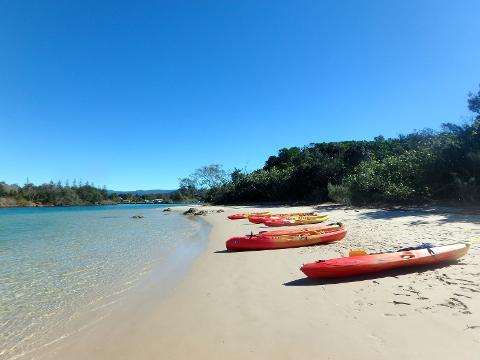 dan itibaren

AUD
20,00 AU$
Lokasyon: Brunswick Heads, NSW
Ürün kodu: BRKH
Explore the beautiful Brunswick River at your own pace. Our kayak rentals in Brunswick Heads can be found riverside at the Brunswick Heads Scout Hall right next to the footbridge.
From here you have direct access to beautiful Simpson's Creek, which meanders all the way to Tyagarah behind the beach. Our double kayaks are all easy to paddle and super stable. One of our staff will give you any assistance you need to have your own adventure kayaking the Brunswick RIver.
All safety equipment is supplied , kayaks, paddles, lifejackets for each rental.